What is Stay Interviews? What is their purpose and do they improve retention in your organization?
Before I answer that, first image this:
You've had a great weekend and you show up to the office with a smile on your face. You know you're going to get a lot done, feeling rejuvenated, and then you get the worst kind of a surprise!
No, not the Groupon surprise, when your Groupon expires and all it's worth is what you paid for. The Millennial employee surprise!
How to Keep Millennials from Quitting
The millennial employee you just hired and trained or the one that's worked for your organization for
a couple of years gave her notice!
She seemed happy, she even reversed mentored some of your senior people. She brought your company
up to speed when it came to social media, explained Snapchat to you and helped you avoid that internet dating scam. When it came to fashion advice and you wanted some new glasses, something a little bit nerdy but also a little bit edgy, she helped you out with those too.
She just told you she's quitting!
Why Do Millennials Quit Jobs
Is there anything you can do about it? Probably not.
Could you anticipate her leaving and prevented it before it happened? Absolutely!
We talk a lot about Millennials leaving their place of employment. I want to talk to you about why they may be leaving and something refreshing to possibly prevent it – they called Stay Interviews!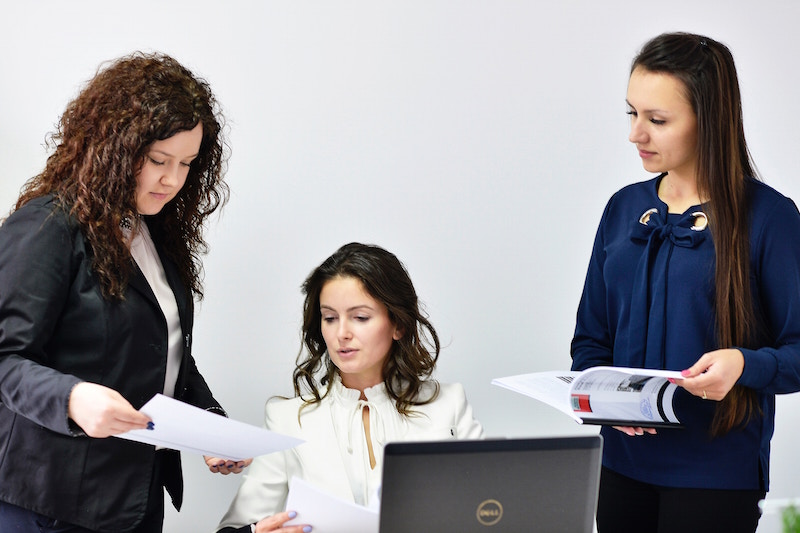 Stay Interviews
The Stay Interview was first introduced to me by an audience member. He was an HR director for a chain of long-term care facilities. There are very few industries that have more supervision, more rules, more regulation, more people looking over their shoulder than long-term care.
If this guy can do something different, I think you can too.
He explained to me that he got rid of the reviews because the young people that work for him today do not
care about what happened a year ago. They care about the relationship they have with their employer today. He used the Stay Interviews to help cultivate that relationship.
Purpose of Stay Interviews
The Stay Interviews help managers understand why an employee stays and what could cause them to leave. The first Stay Interview occurs within the first 60 days of employment, followed by whenever a manager or supervisor feels a Stay Interview is needed. If you feel that someone's becoming discouraged, disheartened, burnt out – you can perform a Stay Interview.
He shared that when he once performed a Stay Interview with a young woman, he discovered that she had a transportation issue. By changing her hours, he was able to solve that problem before she quit.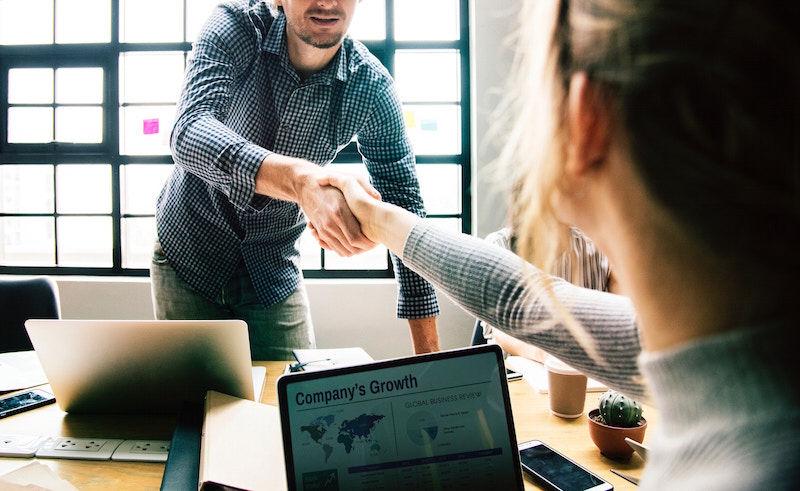 What Questions Do You Ask at the Stay Interview?
Here are some samples of stay interview questions you can find online as well, but here are a couple of my
favorites:
What kind of feedback or recognition would you like about your performance that you aren't currently receiving?
What I like about that question is that it doesn't matter what generation you belong to, we all have different needs for feedback. Some people only want feedback every once in a while, some want feedback 24/7!
2. When was the last time you thought about leaving your job and what was the cause of you thinking about leaving?
Stay Interviews to Improve Retention
If you choose to perform a Stay Interview, be prepared to make changes.
There'll be nothing more disheartening to a Millennial than to go through the process of a Stay Interview only to see nothing change. And if you can't make the changes that you discuss in the Stay Interview, explain to them why.
More importantly, if a change does occur from a Stay Interview, tell the employee what happened. Let them know that the change that occurred was in a direct response to the Stay Interview. Just because they participate in it, don't assume that they'll just know.
We all want our employees and co-workers to be engaged and happy, doesn't matter what generation you belong to. If your goal is to have a multi-generational workforce that's cohesive and engaged, Stay Interviews will help you do it!