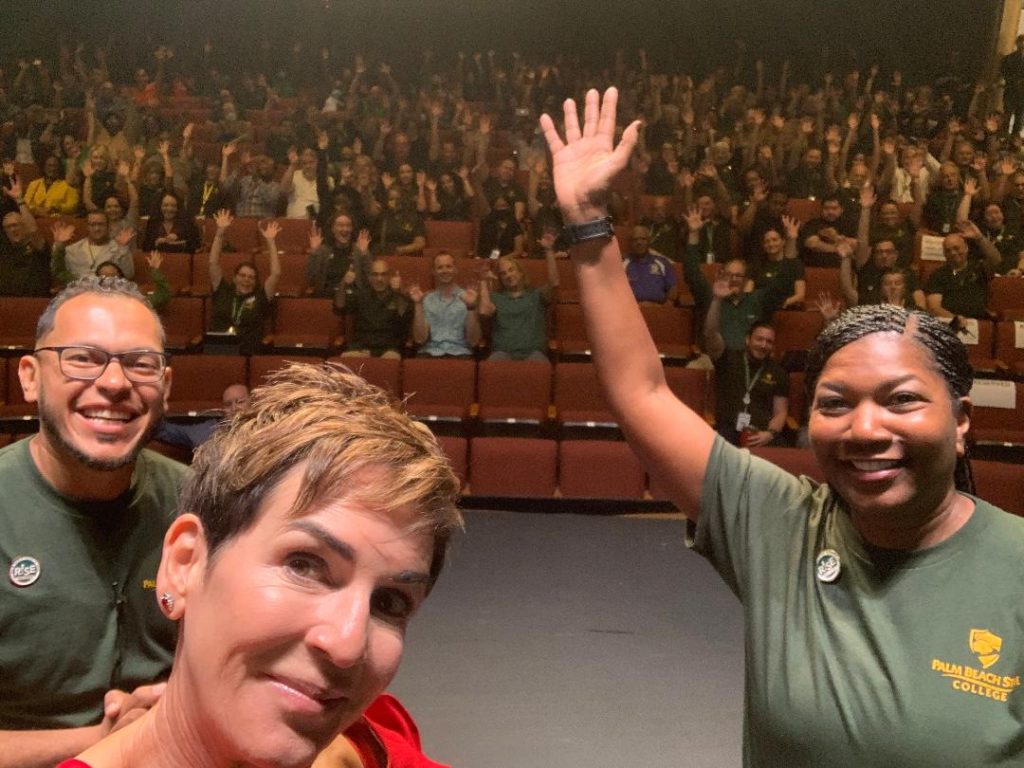 Meagan was fantastic!!! I received great, unsolicited feedback from administrations, faculty, and staff. Employees could not stop talking about Meagan's presentation style, humor, and what they got out of the presentation. A few explained to me that the countries where they come from do not have generational categories. It brought about discussion and an understanding of different cultures and countries.

Director, Human Resources
Palm Beach State College
Thank you for your part in making FSI's 2021 Virtual Retail Banking Conference such a huge success. Your enthusiasm was contagious, your positivity was inspiring and your words of wisdom provided our attendees with fresh ideas on how they can better manage their branches. The information you shared based on your knowledge and real-life experiences gave the conference attendees invaluable "take-home" information.

I am sure they will remember your words not only as they evaluate their current environments but also as they review ideas and goals for the future of their branches.

Jan Heaton
VP/Senior Client Support & Training Consultant
Financial Supermarkets, Inc.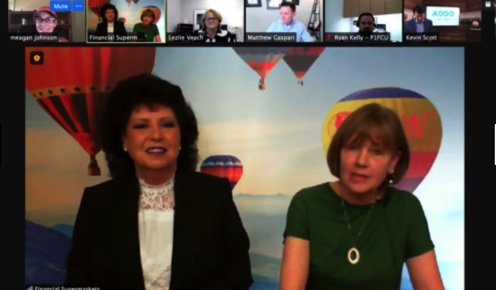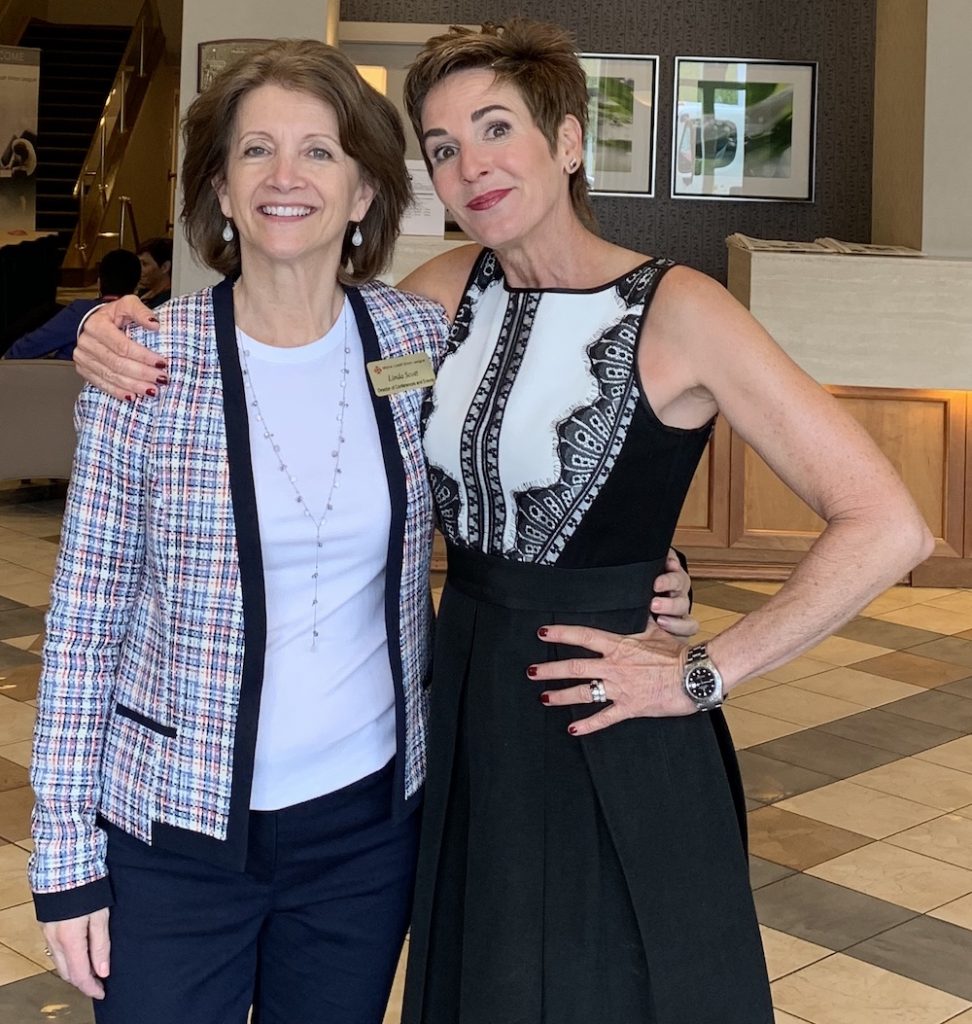 I had been aware of Meagan Johnson for some time and kept her name on my short list of "must have" speakers. I finally had an opportunity to invite her to speak at our annual convention and, just as I predicted, our group loved her! Meagan is that rare combination of expert and entertainer that guarantees a memorable presentation. There's no cookie cutter program from her. She asked me for a few names of people she could contact for conversations prior to arriving and then utilized that information to address specific issues in our industry. On top of it all, Meagan is friendly, energetic and low maintenance. I highly recommend her – she is a meeting planner's dream!

Linda Y. Scott
Maine Credit Union League
Meagan Johnson presented at our LeadingAge Ohio Annual Conference. Meagan presents with energy and excitement and truly engages all participants. She is funny, yet does not make fun of generational differences of challenges. She provide helpful insight in learning how to positively interact with other generations to make an impact in your workforce. Meagan is a must have for your next conference!

Anne Shelley
LeadingAge Ohio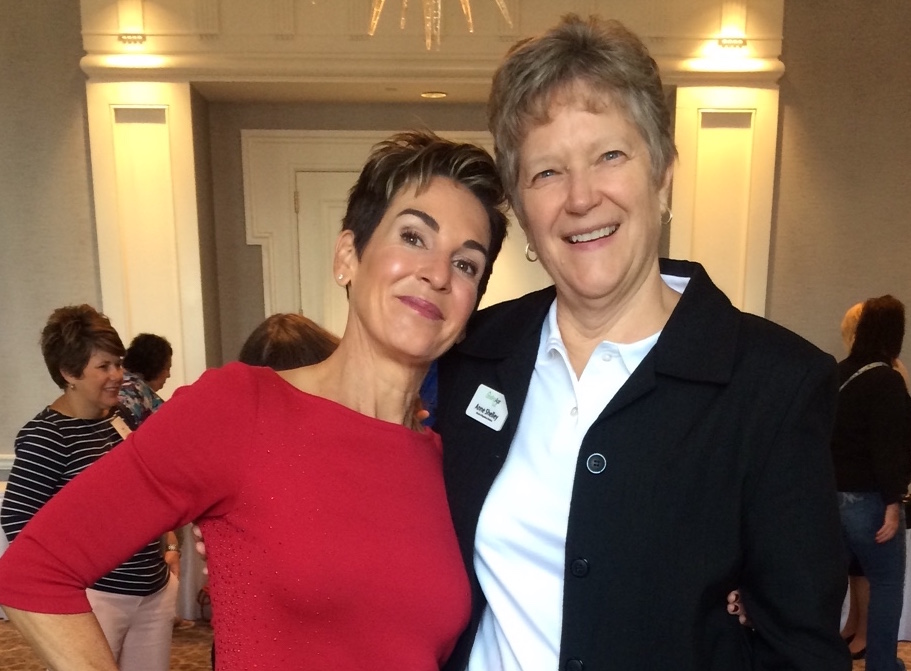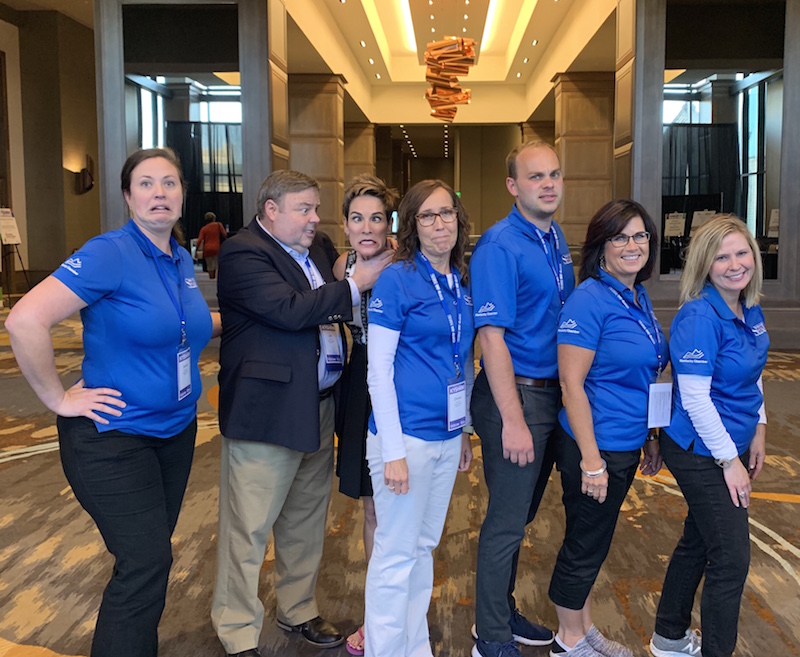 The attendees of the Kentucky SHRM (Society for Human Resource Management) can be a tough crowd to please. As HR professionals, they have seen and heard it all. They want information that is cutting edge and thought-provoking but also entertaining. Meagan's, ZAP THE GENERATIONAL GAP presentation was just that. And, it gave the audience realistic tools to solve their HR challenges. (Not to mention Meagan was hilarious!) The attendees loved her! I highly recommend her.

Jim Ford
SVP, Business Services, Kentucky Chamber of Commerce
Meagan was outstanding in her presentation and facilitation with our group. She was engaging, funny and relatable. Our attendees learned a lot about generational communication – and that we all go through the same stages. We really appreciated that Meagan dedicated significant time to learn about our unique industry so that her presentation included real examples and ties to what our members face in their jobs daily. Meagan was very easy to work with too. Meagan's keynote was sponsored by our largest corporate member, and they were extremely pleased with her content and approach, which is very important to us.

Dawn Thomas
NACCU
National Association of Campus Card Users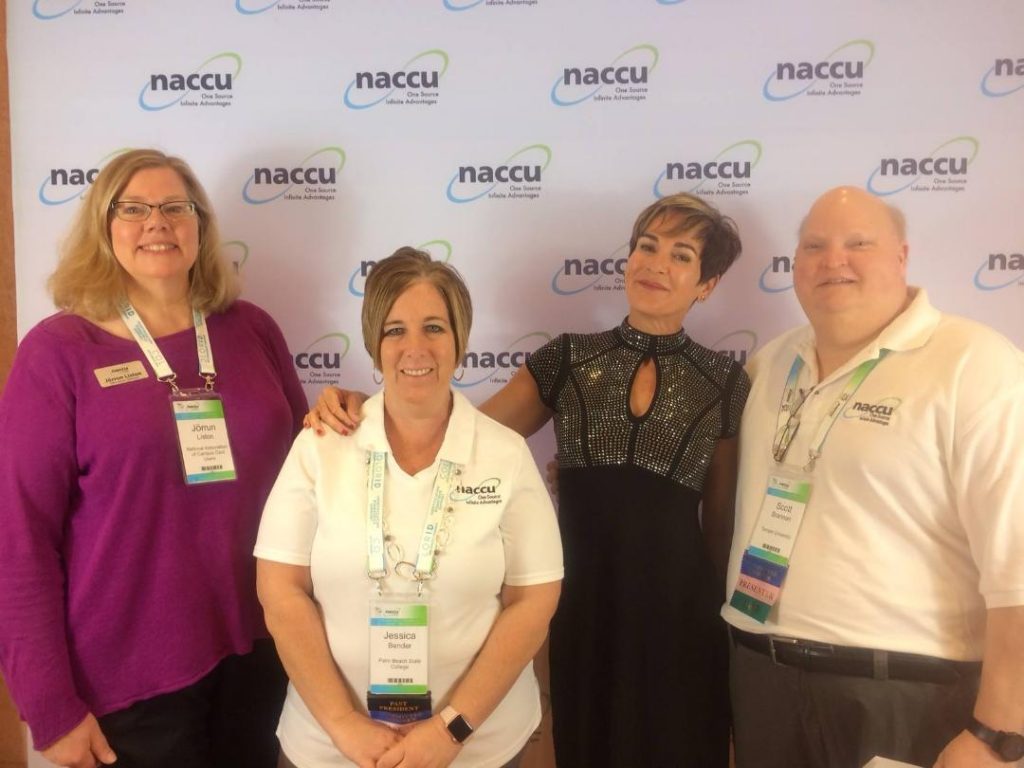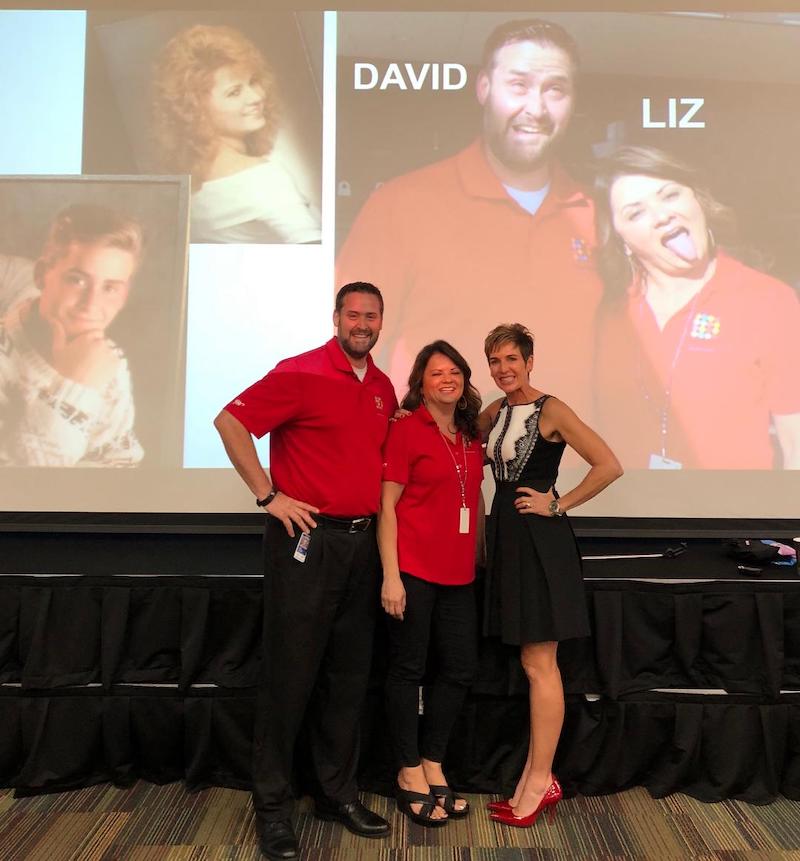 Meagan Johnson's presentation on Generations in the Workplace was fun, interactive, and impactful. She captivated the employee's attention and dazzled them with humor. There were many "Ah ha" moments and actionable takeaways that the group could implement instantly. The employees raved about her session and left with a greater respect and appreciation for all generations!

Liz Cartee
Regional Diversity Council Co-Lead
CSAA Insurance Group, a AAA Insurer
Meagan Johnson was one of the highest ranked speaker/trainer's that our organization has ever had. She is a true professional that was knowledgeable, funny and very engaging with our group. Her message was customized to match our industry which most other speakers never do. Meagan took the time to interview some of our association members before the conference so she learned not only what we do but more importantly what challenges we face on a daily basis. She gave attendees concrete take-aways that they could put into place immediately after the conference. I would have no hesitation in highly recommending Meagan to others or to having her back again to present to our group.

Craig Weidel, SNS
Executive Director, School Nutrition Association of Arizona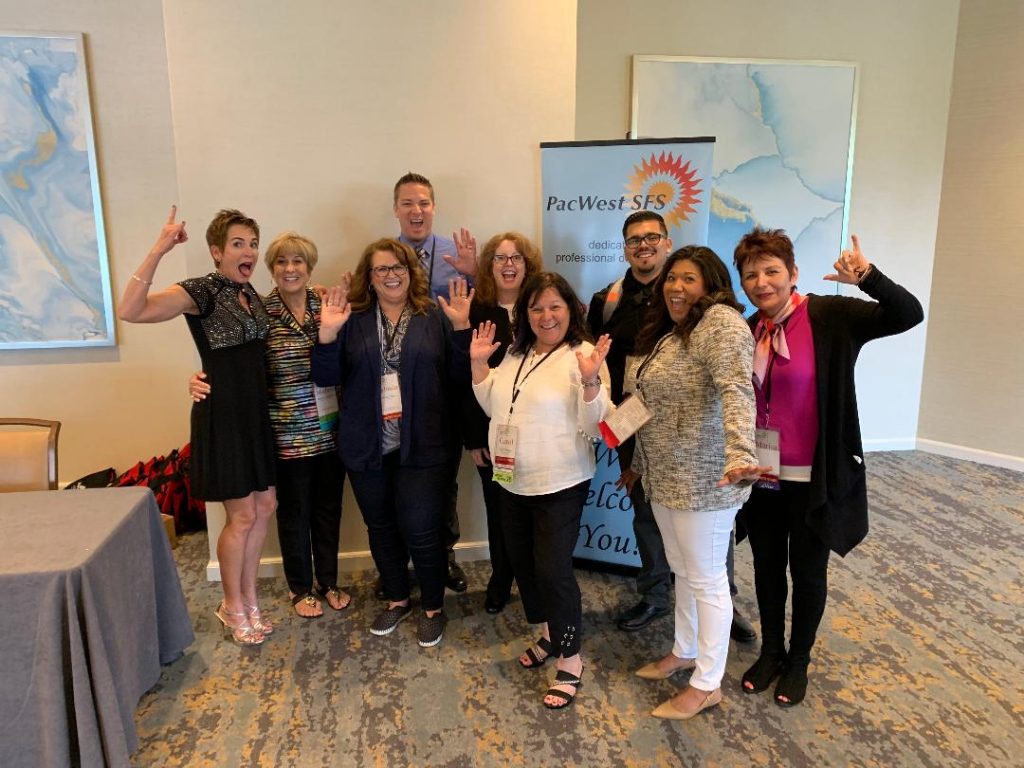 Meagan did a presentation on "Bridging Generational Gaps" at our conference for Higher Education Student Financial Group and she was very energetic and engaging. Meagan got the audience involved and laughing. The material was appropriate and relatable for personal and work environments. We would recommend Meagan to future Higher Education organizations.

Becky Schlafer
President PacWest SFS
Today was amazing!
We received such positive feedback from the audience and you kept everyone engaged with laughter.

Jessica Lynn Canger
Sr. Account Executive – Healthcare Solutions
TransUnion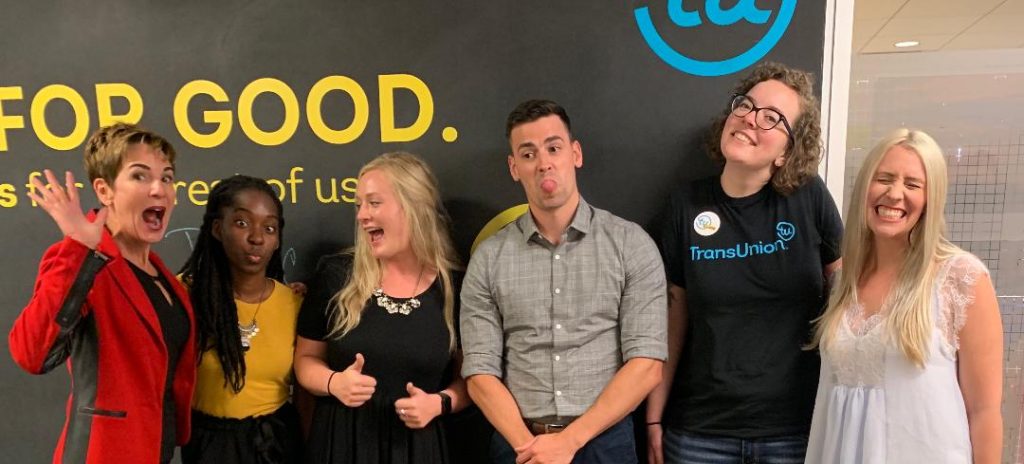 Thank you so much for the great job you did last night. We have been getting rave reviews. It was a bold move for GBCA to have someone not a builder or developer speak at our Membership Dinner, and now I don't think they want to go back to that because of you! Really appreciate the great job you did!

Anne L. Liberto
Director, Membership Development & Services

General Building Contractors Association
Meagan is an absolute delight to work with and our audience continues to enjoy her presentations time and time again. Meagan brings great energy and tons of knowledge and levity when it comes to generational differences. She's humorous, engaging and relatable and we look forward to working with Meagan as often as opportunities allow!

Sarah Schild
and the Ascentis Team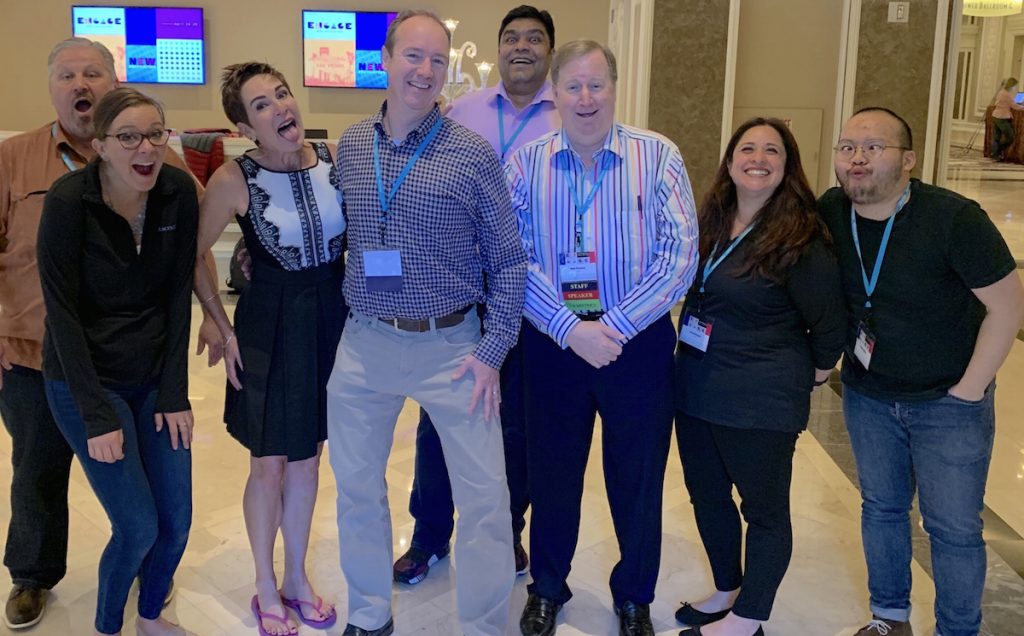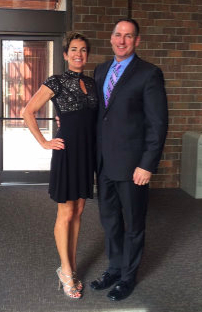 Meagan is a high energy and incredibly effective speaker that commands her audience. She keeps the audience engage through laughter, numerous 'ah-ha' moments and content that makes people re-evaluate their perceptions on dealing with the multitude of generational opportunities in the world around them. I could not have been more pleased with the effective content and delivery not to mention the tremendous professionalism working with her leading up to the event. I would highly recommend Meagan as a true game-changer with any audience!

Mike Oster
Founding Member of Day of Excellence, Inc.
We had the privilege of Meagan keynoting for our annual conference and she was everything we expected: high energy, informative, funny and insightful. We couldn't have asked for a better tutorial on how to work side-by-side with your co-workers from each generation. Lots of information and insights packed into a short time period and delivered with a vibrancy that you don't always find in speakers. She was an 'end of the day' speaker, who pepped up the audience and got everyone jacked up for the evening reception. She was also easy to work with pre-conference and hit all her deliverables with ease. We'll bring back in the future.

Kathy Divis
President, Greystone.net, and Chair, Annual Healthcare Internet Conference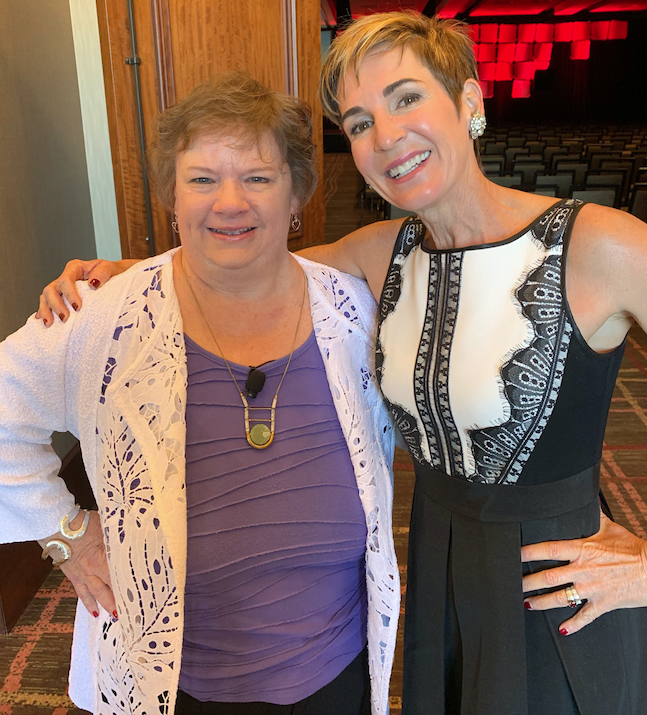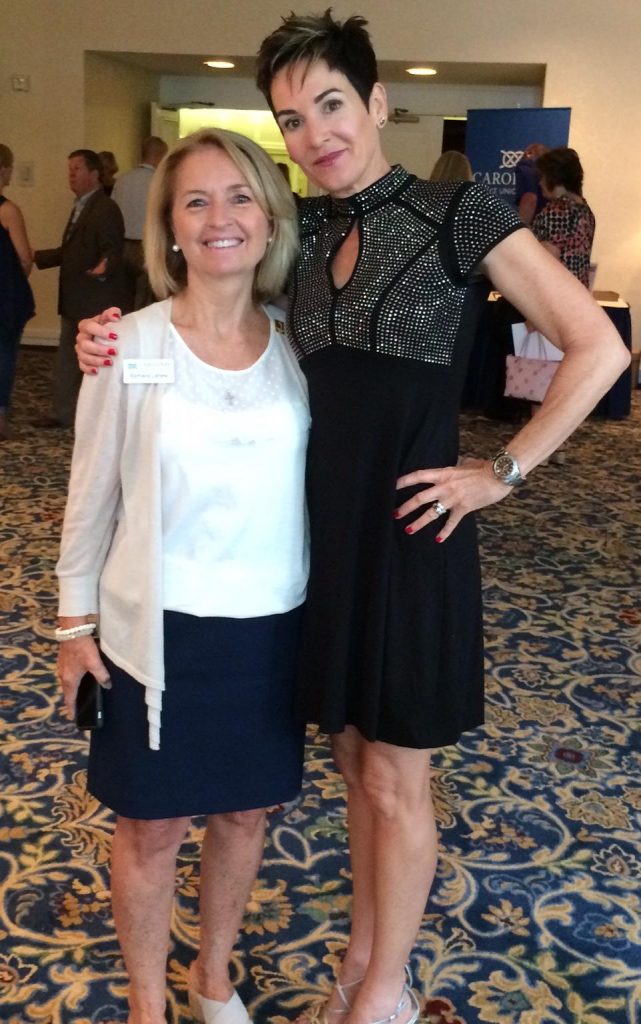 Meagan was the closing speaker at our Annual Meeting. She was easy to work with, very thorough, high-energy and really delivered. Megan's session was a great way to end our conference and our audience loved her. Attendees were able to relate to everything she covered in her presentation, learned about other generations and fully enjoyed her session. A few comments on the survey included – 'She was great!', 'Kept audience engaged' and 'Dynamic!'

Barbara Lehew
Carolinas Credit Union League
Our audience loved Meagan! She kept them engaged and laughing the whole time. As the meeting planner, I loved her because she was very easy to work with and professional.

Brittany Page
Director of Education & Program Development
Arizona Health Care Association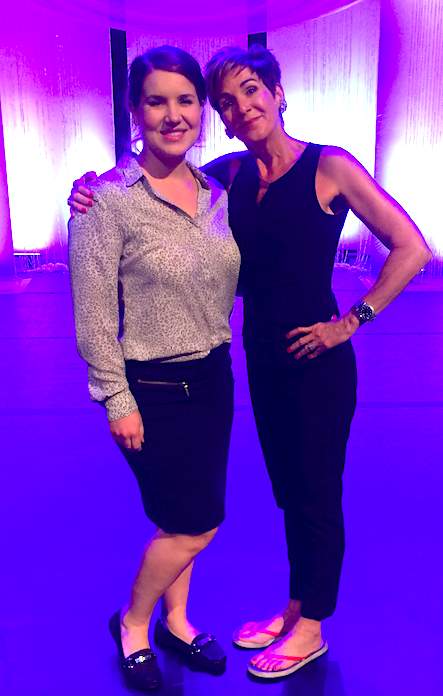 Video Testimonials
Don Patarino, Herzing University
Kathleen Smith, Rhode Island Assisted Living Association
Kevin Steele, Mars Petcare
DeAnn, AHMA Washington
Greg Schnider, Northern New England Community Action Partnership Conference
Written Testimonials
Meagan Johnson was great! The theme for our conference was "Generations" so we felt we had to have the best generational speaker we could find. Prior to selecting Meagan, the conference chair and I reviewed many videos from other generational speakers and thought Meagan would be the best. She did not let us down. One of our members told me, 'I have had the opportunity to hear several generational speakers but I have learned more from Meagan's presentation than from any of the others.

Barbara Lettich
Education Chair NACUFS Pacific/ Continental Regional Conference
Meagan was universally loved! Several Board members thought she was our finest speaker ever. Just before I introduced Meagan, a person I was having breakfast with asked me to describe Meagan's presentation after seeing it a few times. I replied that every time I see her, my relationship with my children gets a little better.

Scott Brown
Virginia Automotive Association
Meagan was our closing keynote speaker for our Fall Convention and I will tell you that she received some of the highest evaluations that any speaker has ever received from our members- and they can be a tough crowd! I too asked her to present on embracing a multigenerational workforce, as that is one of our greatest challenges throughout Utah's long-term care profession, and she totally nailed the topic. I purposefully put Meagan as our closing keynote speaker as I like to end our large, statewide meetings on a high note and Meagan certainly delivered! She was well prepared, engaged with my attendees and presented with a dynamic energy that kept everyone interested.

Deb Burcombe
Utah Health Care Association
Masterful. Perfect. The Best in 20 Years. Fun. When you said 'never before' you meant it and delivered. Unbelievably Good. You made me money. I anticipated something really good, but nothing this incredible.

Ben Jones
RECreation, Inc.
Meagan was an awesome speaker and her knowledge of meshing the diverse generations was a great tool to be implemented into any organization.

Deidre Gooden
Eau Clair Coop.
Awesome! Really touched base with what is going on!

Lisa Lewis
Rural Health Services
Incredible Insight coupled with wonderful humor. The presentation gave me a whole new perspective of those around me.

Rita Mielke
Chesapeake College
I love you! Could you come over for dinner? I want my family to meet you!

Trudy Rice
Meagan was GREAT! The audience loved her, her delivery and her message. Her professional yet entertaining way of getting the point across hit home to everyone in the room.

Lorri Nolan
Exelon Corporation
Everyone is still talking about you and how great your presentation was for him or her. The humor along with the powerful message is priceless. We can get stuck in our ways and totally ignore the other generations and your unique presentation, filled with humor, facts and truth made each of us realize how much you are 'on spot.' It is without a doubt that you are marvelous and it is a pleasure to have met you.

Shareen Altum
City of Irving
Your energy coupled with the eye opening examples of generations and the differences we bring to 'life' made for many 'AH-HA' moments. Our time with you was very well spent. Thank you!!!

Shelli Karston
Wilbur Ellis
I LOVED THIS!!!

Jo Tatro
Younger and Sons Manufacturing
I would like to personally send my heartfelt thank you. Your presentation was so well received by our BioScience attendees. The timing was a perfect mix of humor and how to effectively interact and work with generational differences along preparing for change.

Sophia Sharp-Donaldson
Head of Strategic Sourcing and Global Logistics
Meagan, you are off the charts!

Lee White
Lee White Staffing