When it comes to managing millennials in the workplace, the leaders and managers of the organizations have a responsibility to engage as well.
According to a recent study, 60% of the millennial generation wants to be learning something new at work. Also, 64% of the millennials want to feel that their work is valued by their leader!
So, a leader or manager of your organization – what does this mean to you?
Managing Millennials in the Workplace
We all have a lot on our plate on a day to day basis, so what are we supposed to do? How are we supposed to manage the millennials best?
Just one 15-minutes monthly conversation with your millennial employee!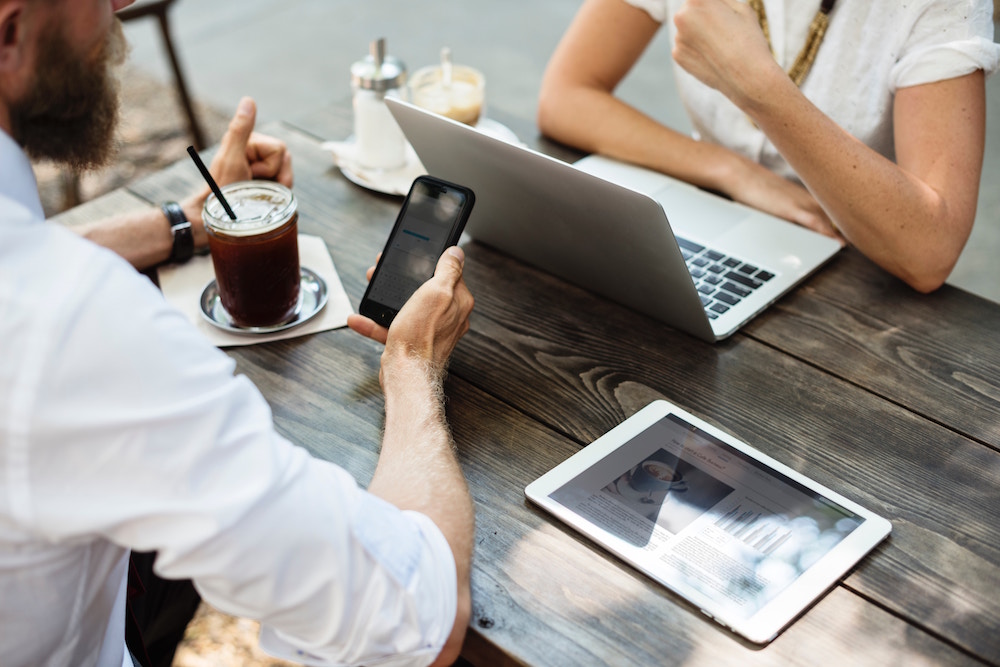 But wait… not just any kind of conversation. In this short meeting, you should discuss four questions:
Question Number One:
What is Something You Are Better at Now than You Were Last Month?
This question puts at the forefront of the Millennials mind what the organization has done to invest in their skills and development.
If the millennial can't name something that they are better at now than they were last month, then there is something wrong with the training or development program they received…or the lack of.
Question Number Two:
What Would You Like to Get Better at this Month?
This puts goal-setting into place. Makes them think of something they're going to work on and develop more skills in.
Question Number Three:
What is Your Plan Developing these Skills?
Let them tell you what their plans are and listen carefully what they are saying.
Question Number Four – This is my favorite question:
What resources Can I Help You with to Develop those Skills?
Millennials appreciate these conversations once a month for 15 minutes.
They're collaborative and it also demonstrates to the Millennial that there's somebody there for them. Somebody on board that's invested in their development, their skill set, and their career.
And this is very important, as it helps tremendously with managing and motivating millennials.
Next week we will discuss the ever-changing generations in the workforce and what we can do differently to achieve success.