Recently a reporter asked me about the Generation X management style – what type of managers are Gen Xers?
What is the Generation X Management Style?
I thought to myself: "Gen Xers as managers? What? No way! We're too young to be managers! We can't be managers! We're still too new. We're too young or we're just getting our feet wet. You can't put us in charge now?"
Gen Xers are managers. In fact, we're in our working prime. In a survey, they found that over half of executives believe Gen Xers are the most engaged generation. We have a unique Generation X Management Style!
Gen X Managers
So what type of managers do we make?
Well, I think Gen Xers are in a really good position because they are open to change.
Especially when it comes to technology. We began using technology in school before we entered the workplace. Many baby boomers began using technology in the workplace after their careers were already established.
But Gen Xers? We started using technology before we began our careers. When Millennials approach us to try a new technology, we're open to it.
I think about my own business in the past, when it came to running credit cards.
I would write down the credit card number while I was traveling. Then took the written credit card number back to my assistant. My millennial assistant would then enter it into the little box we were given by the bank and processed the credit cards. She approached me about this thing called 'Square' at the time. It reinvented the way that I handled credit cards. Many of you know and use square today.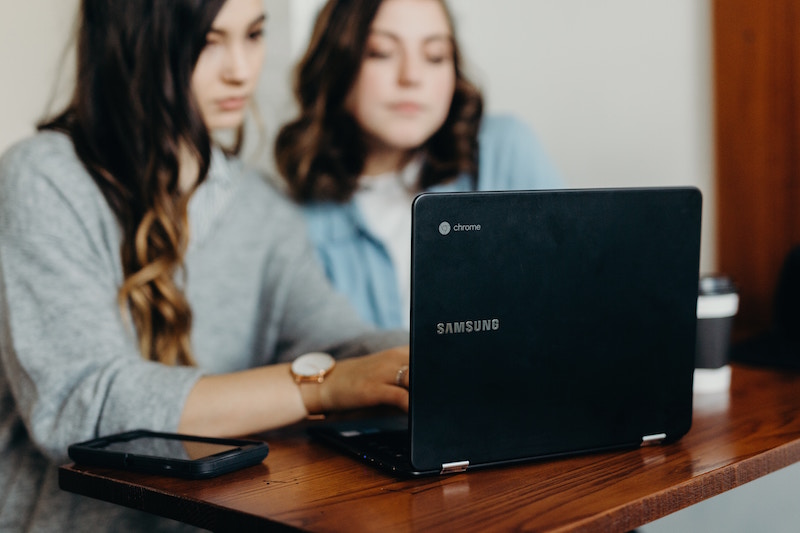 Gen X Leadership
Despite our unique Generation X management style, here's where we might stumble.
We were 'latchkey kids'. Came home from school and we had a list of chores on the kitchen counter. It was up to us to decide when we wanted to do the chores and how we did those chores. We just had to get them done before management, 'aka mom and dad', returned home.
As managers, sometimes we think we want to manage people the way we wanted to be managed.
When I first began my career, I wanted a manager who would listen to my input and then let me do my thing. You know? Give me what I need. Then tell me what you want to be done. Give me the tools and training to do it and then just leave me alone.
Gen X Engagement
However, with this new super engaged millennial generation that many of us are working with today as Gen X managers, we may need to step out of our comfort zone and engage with the Millennials with a little bit more frequency.
We may feel this as 'hand-holding', but I don't perceive it that way. I perceive it as engaging the younger generation. Also, that engagement helps to transfer that knowledge between Gen Xers and Millennials. That is our Generation X Management Style!
I look forward to seeing you next week when we talk about the ever-changing generations in the workforce in the marketplace today.