Generational Issues are not uncommon – they happen often. We need to understand what happens, why it happens and what we can do to avoid it.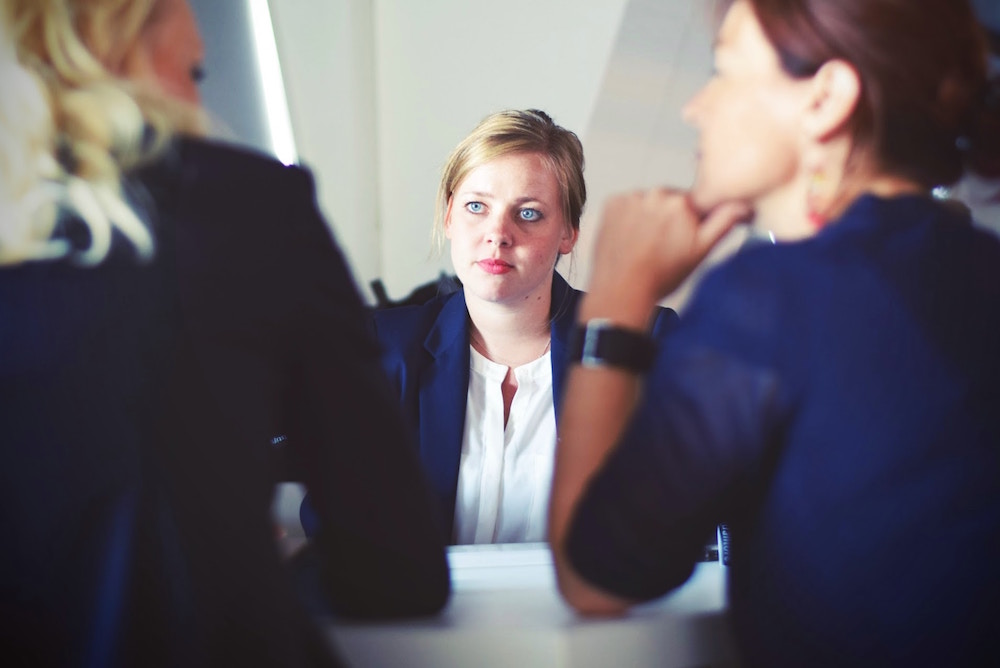 As a professional speaker and generational humorist, I am lucky to hear and witness some incredible generational stories and anecdotes. I am allowed to be a bit of a voyeur…in a good way. Clients and audience members graciously share with me their generational "skeletons in the closet."
The following is an example of a multi-generational situation that flummoxed everyone involved. I have summoned a multi-generational panel to examine and discuss this dispute.
The panel consists of three different generations with varying levels of professional and retail experience.
The panel members are Baby Boomer Bob, Gen X Geoff and Madison the Millennial. Following the situation, the panel members will chime in with their opinions and viewpoints.
The Generational Issue in the Workplace
Reegen & Mary: Millennial & Baby Boomer
Mary has worked at My Sole Belongs To You shoe store her entire adult life. She began working at the store over 40 years ago, shortly after the original owners opened their doors. Mary is always impeccably dressed and addresses everyone, co-workers, and customers, by "Sir," or "Ma'am. Long-term clients love her. Mary has a strong, albeit aging, a consistent book of business. Rumor has it, Nordstrom department store has tried to poach her more times than she will admit. She remembers small details in people's lives and never stops smiling.
The store Mary has called home is a small neighborhood shop that has seen many changes in the surrounding community. There is a new owner and it's not a secret that the new owners' goal is to build awareness of the store in the surrounding business sector and capture the attention of the younger, new families moving into the neighborhood. This is why Reegen, an enthusiastic new Store Manager, was hired from a popular catering company to manage the store and its marketing efforts.
Reegen announced during the first staff meeting that she wanted to transform My Sole Belongs To You into something "more twenty-first century – for the Internet generation."
There is increasing tension between Reegen & Mary. Even though Reegen has more experience with social media and technology, Mary knows more about the customers, products and day-to-day retail operations.
There have been a couple occasions when Mary corrected Reegen and her product knowledge. Reegen seems intent on demonstrating her position at the store by being very direct and dismissive to Mary.  You recently witnessed Reegen bark at Mary that she was moving too slowly and she must stop doing what she was doing to address her issue ASAP.  Mary has responded to Reegen's attitude by intentionally ignoring her comments and suggestions.
Their conflict is beginning to disrupt the morale of the entire staff.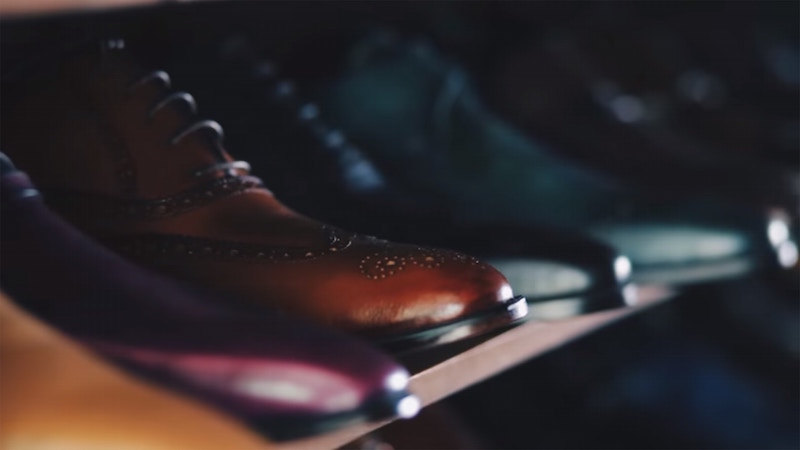 The Panel Comments on the Generational Issues
Baby Boomer Bob
"WOW, this situation is really 'Harshing my mellow.' (Translation; making a situation go from enjoyable to uncomfortable.)
I feel the owners dropped the ball by not discussing their intent to drive the store in a new direction with the entire staff prior to hiring Reegan. The risk leadership runs when it treats people like mushrooms (Translation; Keeping people in the dark and not sharing pertinent information.) is employees like Mary retire on the job. They may come to work every day but they feel so displaced they lose their passion for the job and begin just going through the motions.
I will be the first to admit I was slow to jump on the Social Media bandwagon. Asking people to Friend You and Follow You seemed a bit creepy at first. However, I was fortunate enough to have a younger associate ask if I would like a one-on-one tutorial. I just wished I had asked sooner!
I believe that if Mary was given the same consideration she would discover that Social Media is not as daunting or intimidating as it first appears. She may learn that not only will she be able to enhance her product knowledge, something that seems important to her but also connects with her long-time customers on a new platform.
Perhaps the new owners did not realize what an institution they have in Mary but by not involving Mary in the hiring process of Reegan and the new store objectives from the beginning, they created a situation that was an uphill battle from day one…which is so uncool man. (Translation; nothing to do with temperature.)
Gen X Geoff
"I am going to be honest, it seems like everyone should take a step back and as Frankie Goes to Hollywood says 'Just Relax!' (Translation; Frankie Goes to Hollywood was a hit band from the 80s.) From my perspective, it appears you have two people trying to protect their turf.
My attitude with my team members has always been, 'do your job, if there is a problem figure it out and when the day is over it is just business. We don't have to like each other.' I do not see any reason I need to be involved unless the store is burning down or someone has died.
I have, however, been accused of not being a team player. I was surprised to learn, several years ago, that my solitary approach did not always resonate with older employees who place a high value on teamwork or younger employees who thrive in a collaborative environment.
I would hope that in the situation with Reegan and Mary I would step out of my comfort zone and call a meeting with the two of them, preferably away from the store.
I would ask them to perform a SWOT analysis of the situation, Strengths, Weaknesses, Opportunities, and Threats. Employees would create their own SWOT analysis of the situation prior to the meeting. We would then examine the analysis and comment on each. Ideally, we would find common points in the analysis. Where one SWOT recognizes a weakness, another SWOT has a strength to combat the other's weakness.
Hopefully, by participating in the SWOT analysis Reegan and Mary will develop a respect for each other's skills and a plan for handling the conflict…. Which would be totally awesome! (Translation; extremely good.)
Madison the Millennial
"Sups Awk! (Translation; Super Awkward.) It is not always easy being the youngest person in the room, much less, being tasked with the challenge of asking someone old enough to be your mom or dad to change their behavior.
Early in my career, my insecurities often led me to behave like Reegan. I felt that if I got the upper hand first, nobody would question my authority. The reality was the more I tried to push my agenda down the throats of the people around me, the less interested they were in what I had to say.
It was an eye-opening moment when a mentor told me 'you can't captain an empty ship.' Meaning, I needed everyone on board to keep the boat upright and sailing.
I will admit, it was hard in the beginning to take a breath and ask seasoned personnel how they would solve a problem when all I wanted to do was shout out, 'Come on, let's try something different!!'
Nothing makes me more Cray Cray (Translation; Crazy.) than hearing someone respond to a new idea or approach with the phrase, 'If it ain't broke don't fix it' or 'we tried that before and it didn't work.'
Can you imagine if Steve Jobs thought to himself, why invent the iPhone? Flip phones work just fine.
I realize, however, that all the good ideas in the world are not going to do anyone any good if nobody wants to try them. When I began asking senior staff members how they did their jobs or their opinion on how to get things done, it was the beginning of them lessening their resistance to my new ideas.
Additionally, I learned that if my idea had been tried before, there was a reason it didn't work. A reason of which I would never have been aware of if I had not taken the time to ask questions before taking action.
I believe the panel has given some interesting insights into the situation with Mary and Reegan. As the generations continue to evolve, we must change with them if we desire multi-generational success. I have listened and watched some generational challenges that appear insurmountable only to be surprised by people's ability to look beyond their own generational perceptions and walk in another generations' shoes. (Pun intended.)